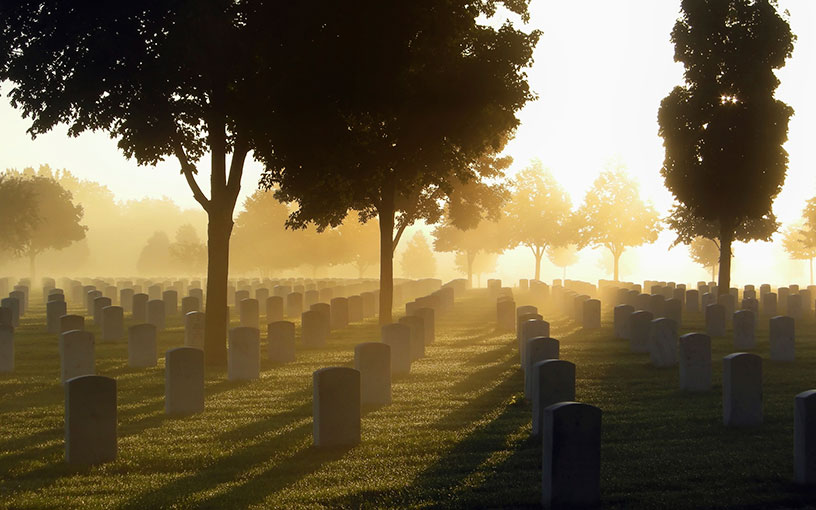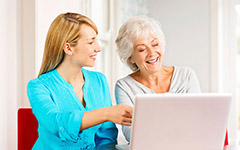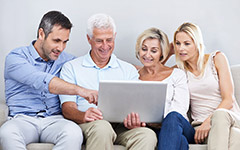 ABOUT US
Eternal Memoria was created from a very personal experience.
Founder, Nizar Rasheed, lost his mother to cancer in 1997. The loss of a parent is devastating for any child and preserving memories takes on extra significance. For Nizar it was taking comfort in the voice mails his mother left on his mobile phone that connected him to her when visiting her grave.
During regular visits to the cemetery Nizar would quietly sit at the grave site and listen to the voice mails. This became something of a ritual, which lead to Nizar keeping the mobile phone for over ten years as the technology didn't allow for downloads to retrieve or back up the recorded messages.
When this precious mobile phone was stolen, that memory and connection was broken. Heartbreak led to the realisation that technology had radically changed over the past decade while cemetery headstones had basically remained unchanged for thousand of years…
Eternal Memoria was developed to create permanent online memorials that would prevent heartache for others and celebrate the life of the dearly missed loved one. Enriching the experience either at the cemetery or memorial site – with a photo, video or recorded message – can provide comfort and connection to family and friends. Now and into the future.