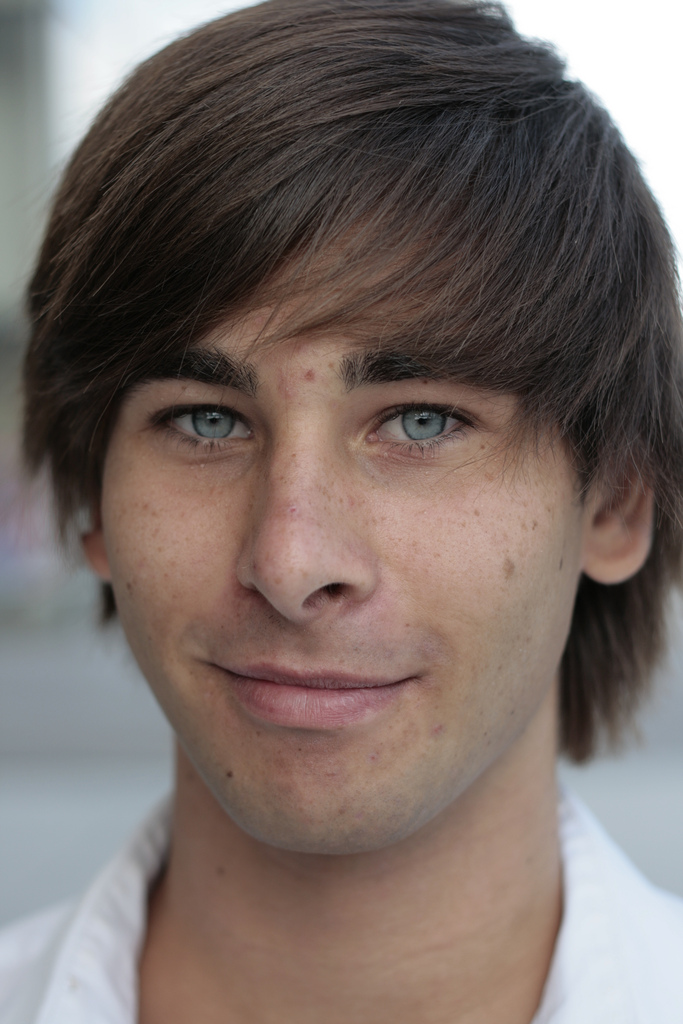 Mark David Morton
He was everyone's best friend and will always be missed.
My Videos
The user has not added videos yet.
Biography
Born in Adelaide South Australia from loving parents, he was always the life of the party and never had a bad word to say about anyone. Beloved son of Richard and June, they saw him as their special little boy all his life. Outstanding sportsman and talented pianist, he loved entertaining his friends and family.